Bio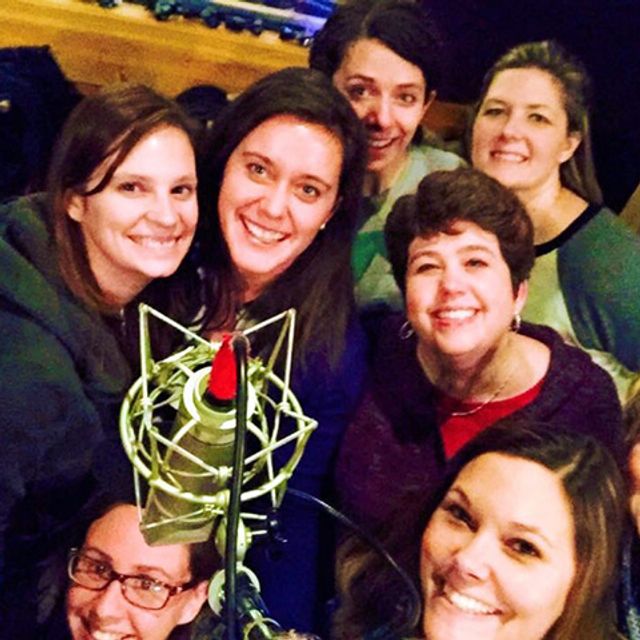 Patuxent Voices was founded by Cynthia Gonzalez in 2004. In the spring of that year, Cynthia decided to form a musical group that would satisfy her thirst for singing. With support from good friend and eventual co-founder, Lisa Ghee, Cynthia began the search for members. Their efforts culminated in an inaugural group of five members and a subsequent concert before an audience of family and friends in the Great Hall of Middleham & St. Peter's Parish in December 2004.
Through the years, Patuxent Voices (affectionately called "PV" by its members) has grown both in number and in the variety of music performed. Each member has brought new ideas and energy to the group, making the group stronger with each passing year. The current group, including the 2 founders, hail from both Calvert and St Mary's counties.
Our love of singing vibrates through all performances.
_______________________________________________
Patuxent Voices is preparing for our upcoming concerts and performances now. Please check out some of our tracks and join our mailing list to be notified of upcoming performances!